What Is Estate Planning?
Simply put, estate planning is figuring out what happens to your assets at the time of your death, and planning for how we get from here to there.  Preserving assets, protecting your interests, and setting up the proper legal documents are all parts of this process.
Estate planning not only includes planning for asset distribution upon your demise, but also encompasses advance health care directives and a financial power of attorney, and other documents to make your wishes and desires known.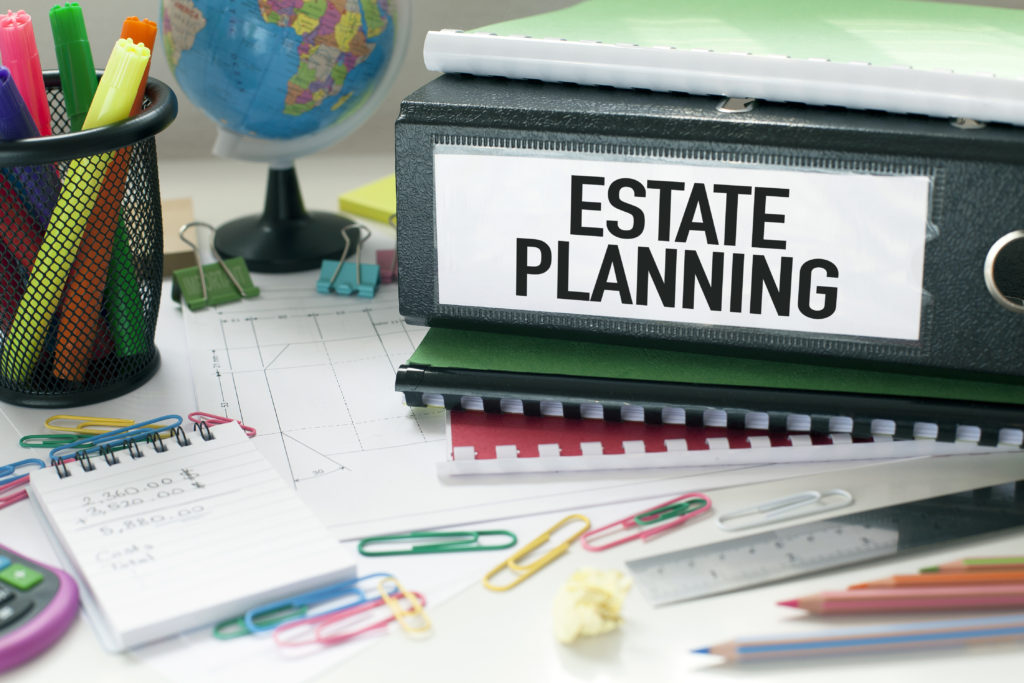 What Documents Can We Prepare and Special Legal Services Can We Provide? Revocable Living Trust
Last Will and Testament
Financial Power of Attorney
Advance Health Care Directive
General Assignment of Assets to Trust
Certification of Trust Irrevocable Life Insurance Trusts
Retirement Plan Trusts
Asset Protected Trusts
Special Needs Trusts
Pet Trusts Services Involving Trusts and Estates
Probate Administration
Trust Administration
Court Petition to Gather Assets Into Trust (Heggstad Petition)
Court Petition to Modify an Irrevocable Trust
Robert P. Bergman
Estate Planning Attorney
Advising You Step By Step!
I'm Attorney Bob Bergman. I've lived in Santa Clara County since 1968, and I've been a practicing attorney since 1980.
My planning approach is like an architect designing a custom home for my clients. In our meeting, we will create a "blueprint" together for your custom estate plan that has the features and benefits you request and need. Then, once we finish the design of your estate plan, I will create an estate plan like a contractor, building it step by step.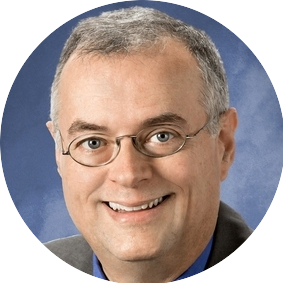 Would you rather talk with attorney Bob Bergman before scheduling?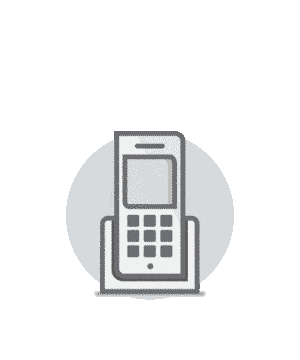 "*" indicates required fields
What Clients Are Saying…
⭐⭐⭐⭐?
Bob Bergman is knowledgeable and experienced and right away I knew we were in competent hands. I highly recommend Bob Bergman's services.
– Client Review for Robert Bergman
Robert was patient and thorough, leading us through the process and explaining the steps and options. He also gave us full hard and digital copies of everything.
– Dennis Switick
Questions Your Attorney Will Ask You…
 List of Assets, including approximate value – if you have investment assets, please bring a recent statement from the brokerage house that holds the assets
  A recent bank statement
 List of names, addresses, and phone numbers for those to whom you plan on leaving assets in a will – usually this is children, relatives, or even charities
  A copy of the deed to any real estate you own – if you can find it
 Decide who you want to use as your agent under a power of attorney, and that person's name, address, and phone number, if not included above
 Decide who you want to be in charge of distributing your assets upon your death, including that person's name, address, and phone number, if not included above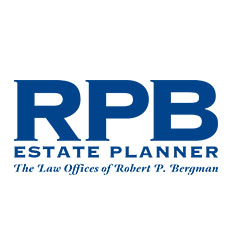 Book Now
In-Person Or Video Conference
Would you rather talk with an attorney before scheduling?

Meet in-person at our headquarter offices