Upcoming Workshops & Seminars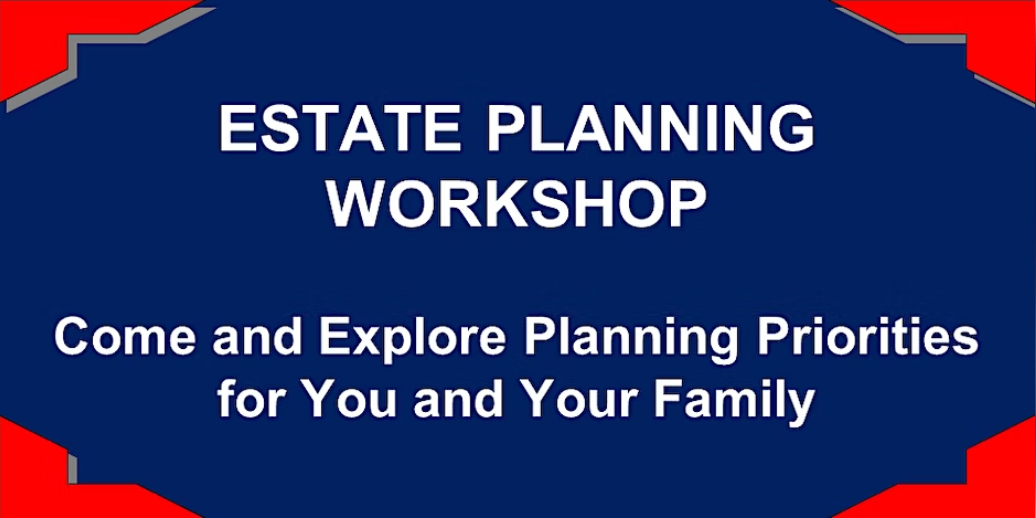 Topics covered in this workshop:
Reasons to do estate planning and consequences if you do not.
An interactive quiz for attendees covering estate planning priorities, moderated by attorney Bob Bergman. Come and find out what is important to you, and also issues that you may not even realize that turn out to be important to you.
Suitable for individuals and couples, with children or without children.
Attendees will receive a copy of Mr. Bergman's 2022 California Consumer Guide to Wills, Living Trusts and Estate Planning, packed with 40 pages of useful information on estate planning.
"The Estate Planning Workshop:
Come and Explore Planning Priorities for You and Your Family"
When: Wednesday, November 9, 2022, 11:30am to 12:30pm
Where: The Law Offices of Robert P. Bergman at 3535 Ross Avenue, Ste. 200, San Jose, CA 95124 (in Building I, the building closest to Ross Avenue)
ADVANCE RESERVATIONS ARE RECOMMENDED AS SPACE IS LIMITED.   WALKUPS WILL BE ADMITTED IF SPACE IS AVAILABLE.