Schedule A Consultation With Bob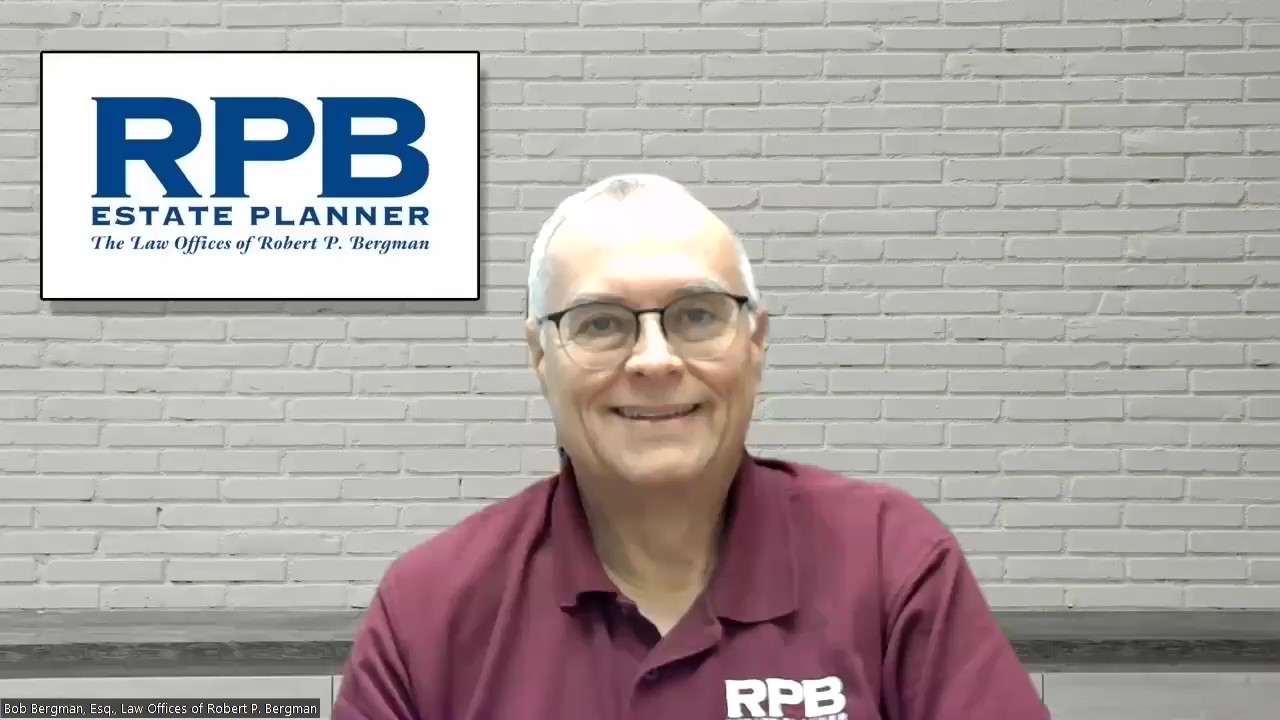 If you wish to "Book a Call" to discuss a question about estate planning, Wills or Trust, I strongly recommend that you watch one of my informative webinars first to get educated about why estate planning is essential.  You will also learn about what we are trying to avoid and what we are trying to accomplish with estate planning.   There is also a bonus at the end of each webinar.
For members of Legal Service Plans such as Lawpoint or CLC Incorporated, use the special booking link provided for your free 30-minute consultation.
Consultations for trust court petitions are free and are 30 minutes long.
Consultations for estate administration (e.g., Probate or Trust) are free and are 15 minutes long.
Depending on your selection, on the date and time of your appointment, I will call you at the number you provide, you will call me at my office, you will meet me virtually on a Zoom call, or you will meet with me in person in his office.
Please make sure to provide me with all documents and consultation paperwork requested prior to your consultation with me.   Failure to do so may cause your consultation to be of limited value.
Looking forward to meeting with you.
Bob Bergman, Attorney at Law
Would you rather talk with an attorney before scheduling?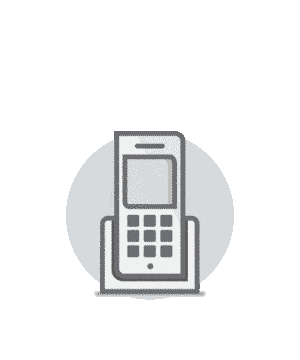 "*" indicates required fields